Hump Day Hunk - June 13, 2012
I don't know about you all, but I am excited for the movie
Magic Mike
! It opens on June 29, in case you're wondering. The cast if full of hotties and here are pics from the movie to get you through the week.
Matt Bomer, Channing Tatum, Alex Pettyfer, Matthew McConaughey, Joe Manganiello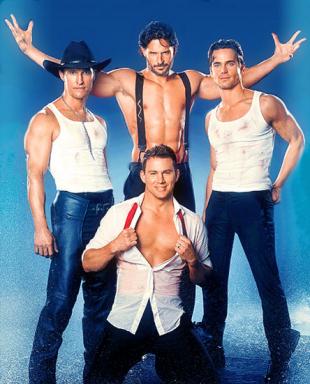 I love Matt Bomer's smile here. Yeah, only the smile....LOL!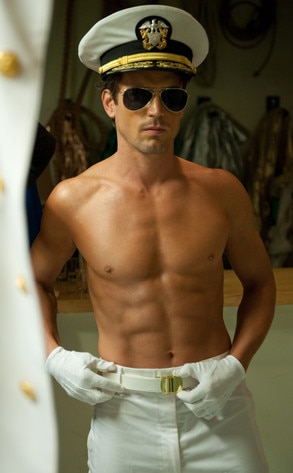 Oh, Matt! You can come ´fall in line´anytime.
Joe! Come on over and stop my fire!
Channing, you dressed up for ME?
I know you're tired, Alex, so thanks for stopping by.





THANKS FOR STOPPING BY, LADIES! See you next week,