Participating in Blog Tours
Part of my author exposure has come from participating in blog tours. What are blog tours? It is a way for an author to promote their books from blog to blog (rather than store to store.) Blog tours can feature a book spotlight, question and answers, book review and book giveaways. During the blog tour there are a set number of stops (average is 10 - 20 stops) and takes place between a few weeks to a month. Blog tours can be set up by publicists for a particular publisher or by specific companies/coordinators.
How did I get started? First, I featured my personal writing friends. This led to exposure to their friends and then even more authors. Later, I found several blog tour coordinators on the web and signed up to work for them. See a list below for the particular groups I participate with: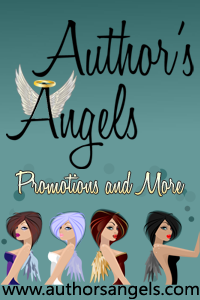 You can also click these links if you are looking for help with organizing blog tours. They have many popular romance bloggers signed up with them.
What do I get out of it? Exposure! I get more visits to my blog, more followers and make new connections with others. It has been great. I also feel great helping out other authors around the world. It's worth it!
Please visit the other links below to have more Writer's Words of Wisdom: